The ALEXA 35 measures at 17 stops of dynamic range (exposure latitude), far more than any other digital cinema camera. Having 1.5 stops more in the highlights and one stop more in the shadows than previous ALEXA cameras, while retaining the naturalistic film-like highlight roll-off, will be game-changing for filmmakers. Sophisticated stray-light suppression in the camera and lens mounts ensures that the full contrast range and character of each lens are captured by the sensor. Together, the increased dynamic range and stray light control make it easier to handle any lighting conditions on set, increase flexibility in post, and provide the best source for HDR (High Dynamic Range) projects.
REVEAL Color Science is the collective name for a suite of new image processing steps used by ALEXA 35 internally and also available through leading third-party postproduction tools for ARRIRAW processing. It includes an improved debayering algorithm for cleaner compositing, a new color engine for more accurate color reproduction, a new wide gamut color space for faster grading, new LogC4 encoding to contain the increased dynamic range, and new LogC4 LUTs (Look Up Tables) for improved color fidelity.
With its Super 35 4:3 native 4K sensor, ALEXA 35 can be used with a vast global inventory of existing lenses—modern and vintage, anamorphic and spherical, Super 35 and large format. Filmmakers wanting to shoot with ARRI cameras while having to fulfill 4K mandates now have an immeasurably broader lens choice.
What comes with it:
V-mount battery back
ARRI Light Weight Set
3x Codex 2TB cards

Codex card reader
Dovetail
Shape Handles

Small HD Cine 7
Codecs
Apple ProRes 422 HQ
MXF/Apple ProRes 4444 MXF
MXF/Apple ProRes 4444 XQ
MXF/ARRIRAW
Frame Rate
4K @ 120p on 2TB Codex
4K @ 55p on 1TB Codex
Internal ND
0.6
1.2
1.8
Clear
UV / IR
Sensor
Super 35 format ARRI ALEV 4 CMOS sensor
Weight
Camera Body 6.4lbs/2.9 kg
Browse rental categories
Looking for something else?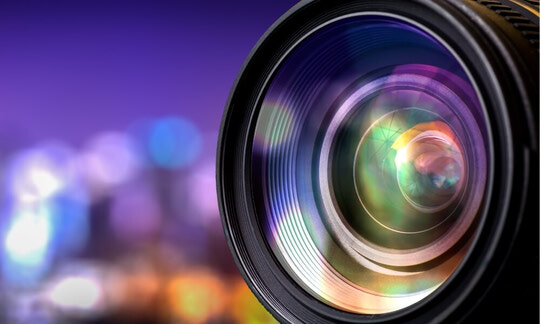 Elevate the visual storytelling of your film with our wide range of premium lenses available for rent at MPR.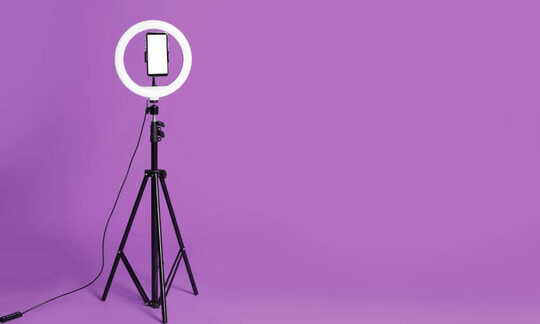 Create the perfect lighting atmosphere for your production with our professional lighting rentals at MPR.
You might also like
Find more great rental options
What we offer
Why choose MPR for your project
Huge rental catalogue

Our comprehensive selection ensures that you'll find everything you need conveniently in one place, saving you valuable time and effort.

Fast & friendly service

We pride ourselves on delivering exceptional customer service, ensuring that your needs are met promptly and with a smile.

Unbeatable rental rates

When it comes to rental rates, we are committed to offering unbeatable prices without compromising on the quality of our equipment.
Contact us for a quote today
Start your next order by getting in touch with our team, and get a quote for your next project with 24 hours.