The AstHori 28mm F13 Macro Probe Full Frame PL is convenient for the follow focus, providing portability for photographers to go out for shooting. Due to the special structure of the front section, it can achieve the purpose of shooting in a narrow space, such as building miniature models and food settings, animal caves, etc.
The front 25cm of the lens is waterproofed, allowing the lens to go deep into the water (25cm) for shooting, meeting the needs of shooting in some special environments.
The front of the lens has a built-in high-power ring fill light, which can adjust the brightness at ten levels. The lighting power interface is a Type-C interface, and the light uses a voltage of 5V ,a current of 1A, and a power of 5W.
What comes with it:

USB Cable

Lens Bag

Lens Case

Cleaning Cloth

Features
Cine Gear Focus and iris
LED tip light
Waterproof tip
Browse rental categories
Looking for something else?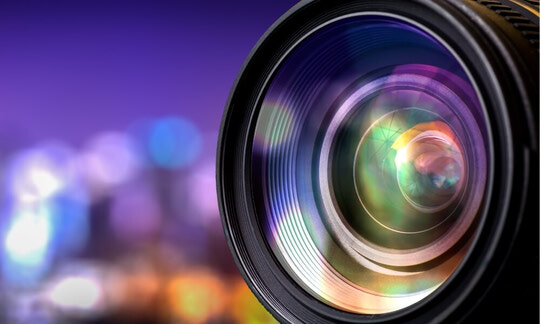 Elevate the visual storytelling of your film with our wide range of premium lenses available for rent at MPR.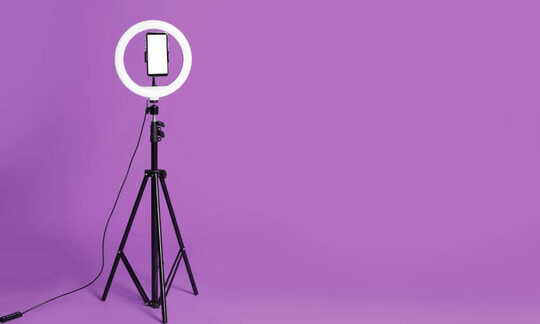 Create the perfect lighting atmosphere for your production with our professional lighting rentals at MPR.
You might also like
Find more great rental options
What we offer
Why choose MPR for your project
Huge rental catalogue

Our comprehensive selection ensures that you'll find everything you need conveniently in one place, saving you valuable time and effort.

Fast & friendly service

We pride ourselves on delivering exceptional customer service, ensuring that your needs are met promptly and with a smile.

Unbeatable rental rates

When it comes to rental rates, we are committed to offering unbeatable prices without compromising on the quality of our equipment.
Contact us for a quote today
Start your next order by getting in touch with our team, and get a quote for your next project with 24 hours.