The body-worn Easyrig system takes the load off your shoulder, neck, and arm muscles and distributes it across your torso for easier operation over long periods. The standard vest offers a waist adjustment range of 33" to 47". Also included is a quick release camera mount instead of the standard one.
The Vario 5 has an integrated 35" suspension line and offers tension adjustment on the rear for 11 to 38lbs loads. The STABIL G2 Arm is included in place of a standard arm. It's designed to hold your camera load while also smoothing out shots. It also has a built-in stand hanger that allows you to set down your entire rig on the edge of a film cart or other surface with a similar edge. The suspension line of the Vario 5 is already routed through the length of the STABIL G2, and the included quick release camera mount is secured to the line at the end.
Arm
STABIL G2 Foldable Shock-Absorbing Arm
Browse rental categories
Looking for something else?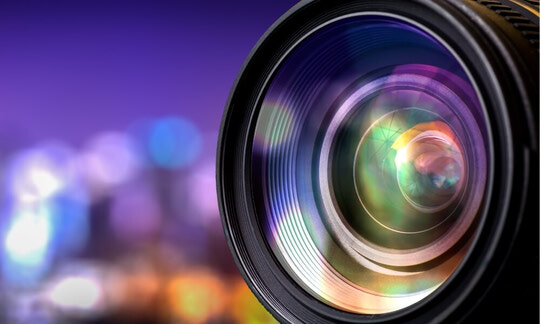 Elevate the visual storytelling of your film with our wide range of premium lenses available for rent at MPR.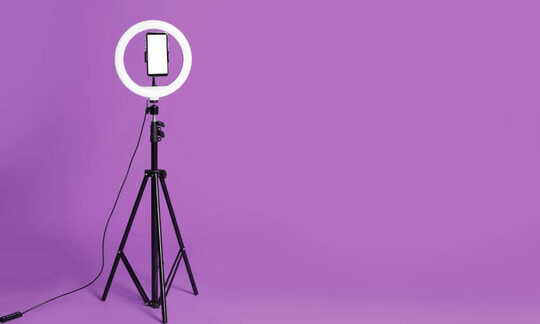 Create the perfect lighting atmosphere for your production with our professional lighting rentals at MPR.
You might also like
Find more great rental options
What we offer
Why choose MPR for your project
Huge rental catalogue

Our comprehensive selection ensures that you'll find everything you need conveniently in one place, saving you valuable time and effort.

Fast & friendly service

We pride ourselves on delivering exceptional customer service, ensuring that your needs are met promptly and with a smile.

Unbeatable rental rates

When it comes to rental rates, we are committed to offering unbeatable prices without compromising on the quality of our equipment.
Contact us for a quote today
Start your next order by getting in touch with our team, and get a quote for your next project with 24 hours.