The Eye Direct MKII also provides a way for your on-camera subject to see a variety of different views/images, all the while looking directly at your camera. Suitable for use with cameras from DSLR or mirrorless up to full-size camcorders or digital cinema cameras with large lenses.
As a prompter, the Mark II supports iPads/tablets up to 7 x 10" and 3/8" thick (neither tablet nor prompting software is included). It features a 50/50 beam splitter that allows the talent to see the text without it showing up on your image. Removing the iPad/tablet is where the design of the Mark II shines, as it allows your on-camera talent to look directly at the camera, yet see the face the interviewer behind the camera. You can also insert a picture or headline into your subject's eyeline without having them look off camera to see it.

Camera Compatibility
For Mirrorless to Digital Cinema Cameras
Features
Can Be Used as Teleprompter
Can Show Off Screen View to Subject
Lenses Support
Supports Small to Large Diameter
Tracking
On-Camera Talent Eye Contact
Browse rental categories
Looking for something else?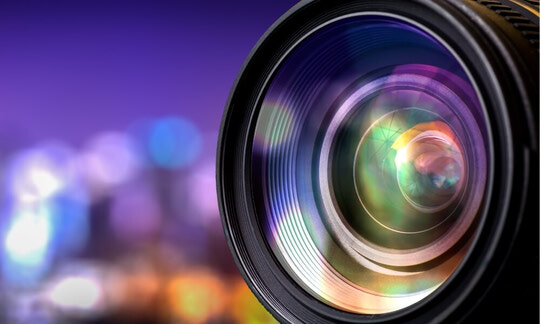 Elevate the visual storytelling of your film with our wide range of premium lenses available for rent at MPR.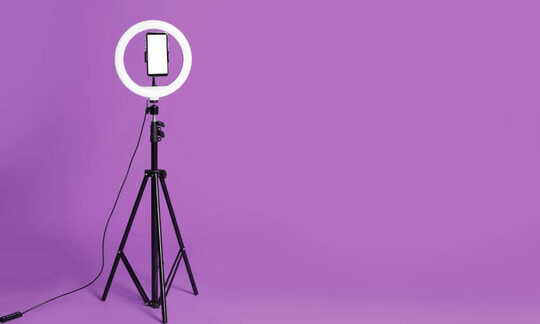 Create the perfect lighting atmosphere for your production with our professional lighting rentals at MPR.
You might also like
Find more great rental options
What we offer
Why choose MPR for your project
Huge rental catalogue

Our comprehensive selection ensures that you'll find everything you need conveniently in one place, saving you valuable time and effort.

Fast & friendly service

We pride ourselves on delivering exceptional customer service, ensuring that your needs are met promptly and with a smile.

Unbeatable rental rates

When it comes to rental rates, we are committed to offering unbeatable prices without compromising on the quality of our equipment.
Contact us for a quote today
Start your next order by getting in touch with our team, and get a quote for your next project with 24 hours.