The first notable characteristic is a much more robust housing with a standard matte black finish to ensure no lens wobble compared to their old standard M42 housing. A solid PL mount makes it suitable for any professional cinema camera. The focus and aperture rings have been positioned more forward to allow better spacing for follow focus motors. As well with clear F stop and imperial focus distance markings on the sides.
The focus and aperture rings for 28mm-85mm are all positioned the same to allow seamless lens swaps and significantly reduces the time by not having to readjust follow focus motors. The 20mm is the only outlier due to its necessary compact size. The front diameter is now a standardized 95mm to allow for a clip on matte box as well the the inner diameter has a 93mm thread inside to allow for threaded filters. This kit enables cinematographers to get that perfect vintage look without compromising a camera team's workflow and allowing full versatility for any project it is on.

Lenses
20mm MIR-20 - F3.5 - CF 7"
28mm MIR10A - F3.5 - CF 8"
37mm MIR1V - F2.8 - CF 2' 3"
58MM HELIOS44-2 - F2.0 - CF 1' 7"
85mm JUPITER-9 - F2.0 CF 2' 7"
Browse rental categories
Looking for something else?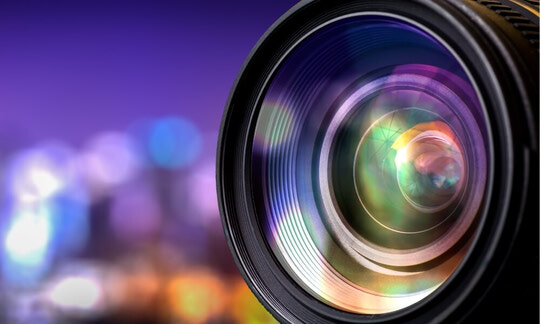 Elevate the visual storytelling of your film with our wide range of premium lenses available for rent at MPR.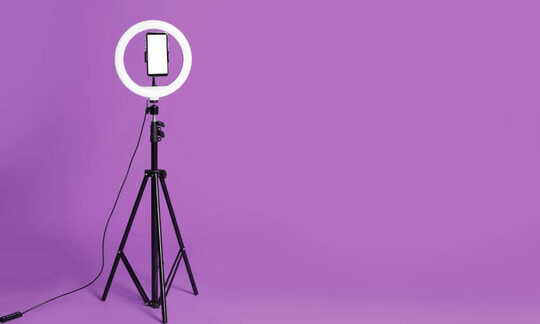 Create the perfect lighting atmosphere for your production with our professional lighting rentals at MPR.
You might also like
Find more great rental options
What we offer
Why choose MPR for your project
Huge rental catalogue

Our comprehensive selection ensures that you'll find everything you need conveniently in one place, saving you valuable time and effort.

Fast & friendly service

We pride ourselves on delivering exceptional customer service, ensuring that your needs are met promptly and with a smile.

Unbeatable rental rates

When it comes to rental rates, we are committed to offering unbeatable prices without compromising on the quality of our equipment.
Contact us for a quote today
Start your next order by getting in touch with our team, and get a quote for your next project with 24 hours.