Aputure uses Chip on Board (COB) technology to produce a 5600K color temperature, with power consumption of just 360W, while outputting up to 45,000 lux of light with an efficient reflector at a distance of 3.3'. In addition to power efficiency, this fixture also has a CRI/TLCI rating of 96, indicating accuracy in color rendering. The fixture's ballast/controller employs 0 to 100% Linear, Logarithmic, Exponential, and S-Curve dimming and is separated from the body of the fixture, making it lighter and reducing its size. A quick release plate connects to an included clamp, allowing attachment to a light stand to distribute the weight.
The LS C300d II's performance is backed by its design. The all-aluminum construction goes through numerous fabrication steps, and the reflector and accessory mount is the widely used Bowens S-Type. A wireless remote that allows you to control on/off and dimming functions from distances up to 328' is included. Aputure also offers the Bluetooth Sidus Link App Control which allows wireless adjustments of all the light's functions as well as effects such as Lightning, Pulse, Flash, and Explosion. Ideal for sound-sensitive environments, the LS C300d II can be seen but not heard thanks to a highly efficient fan that can be turned off when absolute silence is required.
The LS C300d II is ready for worldwide use thanks to its 110-240 VAC power supply but it also has two battery plates, allowing you to use V-Mount batteries for external power when mains current is unavailable. The LS C300d II is delivered with a power cable, a DMX cable to connect to the ballast, a wireless remote, a clamp, and a beefy carrying case that can support 220 lb to protect the light during transport and storage.

What comes with it

Colour Resolution Index
5600K
CQS 95
CRI 96
TLCI 96
Features
8 Preset Special Effects
App Control
DMX
Onboard
Wireless
Output
45000 Lux at 3.3' w/ Reflector
Browse rental categories
Looking for something else?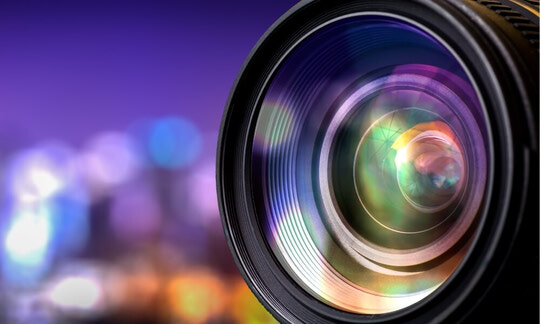 Elevate the visual storytelling of your film with our wide range of premium lenses available for rent at MPR.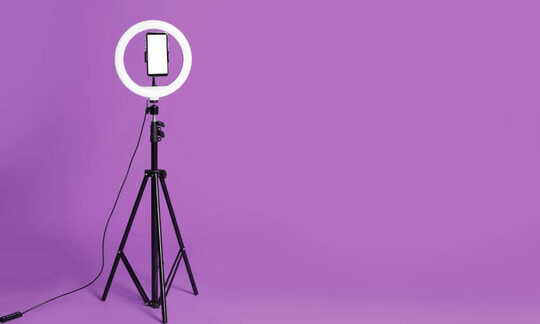 Create the perfect lighting atmosphere for your production with our professional lighting rentals at MPR.
You might also like
Find more great rental options
What we offer
Why choose MPR for your project
Huge rental catalogue

Our comprehensive selection ensures that you'll find everything you need conveniently in one place, saving you valuable time and effort.

Fast & friendly service

We pride ourselves on delivering exceptional customer service, ensuring that your needs are met promptly and with a smile.

Unbeatable rental rates

When it comes to rental rates, we are committed to offering unbeatable prices without compromising on the quality of our equipment.
Contact us for a quote today
Start your next order by getting in touch with our team, and get a quote for your next project with 24 hours.