This Titan Tube 8-Light Kit from Astera is a formidable setup destined for the road. The set includes eight 3.4' Titan RGB tubes and a hard, shippable charging case with an included DMX-compatible PowerBox that can charge the tubes with them inside. Astera has provided a full array of mounting options including sixteen holders with cotter pins for truss mounting, and sixteen spigots for joining tubes together and to be used as mounting studs for the eight included floor stands.
With a wide 120° beam spread, the Astera Titan Tube RGB LED Tube Light is ideal for creating a soft direct light on your subject for use as an accent light or design element on location or on set. Suitable for cine, theatrical, and event productions, the wireless tube is powered by an integrated battery that will give you 20 hours of runtime on a three-hour charge. The light outputs up to 785 lux at 3.3' (4000K) and features 16 LED emitters in a 3.4' long tube that you can mount onto a set or on a stand, hang from a grid, or even hold in your bare hand. The Titan Tube has an impressive CRI/TLCI rating of 96/96, indicating high accuracy in the rendition of color. It uses RGB, mint, and amber LEDs as well as hue, saturation, and intensity control to access millions of custom colors.
Color and control are at the heart of the Titan Tube's design. The tube has an expansive white light range of 1750 to 20,000K to seamlessly blend into any ambient light situation or just exercise creative expression. You can make these adjustments locally on the fixture, or remotely via several ways such as from a console with Titan Tube wired to it. Wireless DMX, CRMX, and other types of units can adjust functions at distances up to 990'. There's also an AsteraApp that lets you control the light via Bluetooth and IR control via an optional remote.

What comes with it
Astera ART7 Transmitter Box
Features
Customizable Special Effects
IP65-Rated Water & Dust Resistant
Includes
8 Lights
Charging Case & Stands
Power Cord & Mounting Pieces
Output
785 Lux at 3.3' for Each Light
Browse rental categories
Looking for something else?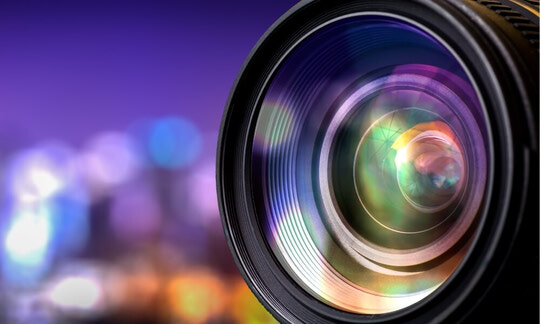 Elevate the visual storytelling of your film with our wide range of premium lenses available for rent at MPR.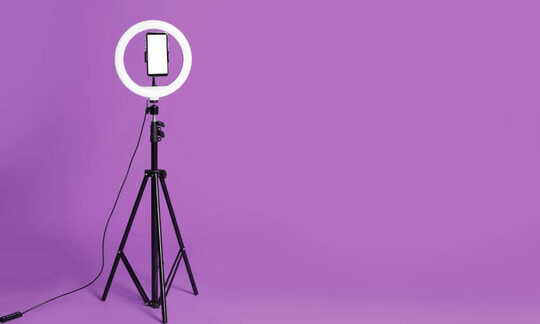 Create the perfect lighting atmosphere for your production with our professional lighting rentals at MPR.
You might also like
Find more great rental options
What we offer
Why choose MPR for your project
Huge rental catalogue

Our comprehensive selection ensures that you'll find everything you need conveniently in one place, saving you valuable time and effort.

Fast & friendly service

We pride ourselves on delivering exceptional customer service, ensuring that your needs are met promptly and with a smile.

Unbeatable rental rates

When it comes to rental rates, we are committed to offering unbeatable prices without compromising on the quality of our equipment.
Contact us for a quote today
Start your next order by getting in touch with our team, and get a quote for your next project with 24 hours.