93° at 3200K


1142 fc / 12,300 Lux at 3.3' / 1 m*

57 fc / 615 Lux at 16.4' / 5 m


93° at 7500K


1500 fc / 16,150 Lux at 3.3' / 1 m*

74 fc / 802 Lux at 16.4' / 5 m


62° at 3200K


3335 fc / 35,900 Lux at 3.3' / 1 m (with Reflector)*

125 fc / 1356 Lux at 16.4' / 5 m (with Reflector)


62° at 7500K


4366 fc / 47,000 Lux at 3.3' / 1 m (with Reflector)*

165 fc / 1783 Lux at 16.4' / 5 m (with Reflector)

---
Its 2300 to 10,000K color temperature range allows you to use it on interiors, exteriors, and mixed lighting environments. In addition, the LS 600c Pro features fully tunable RGB color with high CRI, TLCI, and SSI ratings. It has adjustable frequency selection to reduce flicker and can be powered by an optional 48V battery or AC power.
The fixture features a V-mount multi-voltage battery plate on the control box, and it will run at half power using 14.4V/15A, 26V/8.5A, or 28.8V/7.5A batteries. Using available high-amperage batteries (26V/18A, and 28.8V/16A) allows you to run the light fixture at full power. Featuring a universal Bowens mount, you can use a variety of readily available accessories to control and shape the output. The fixture has 15 lighting effects and four dimming curves to give you precise control. Make adjustments using a downloadable Sidus App, LumenRadio CRMX, or Art-Net via the built in etherCON connectors, and DMX via 5-pin XLR.
In addition to the wide CCT range of 2300 to 10,000K, the light offers full color with high CRI and SSI ratings, so you won't experience shifting colors due to missing frequencies in the output. You can control the light in CCT or HSI mode, and while in HSI mode you can also adjust the CCT.

Battery
AC or Battery Power Dual V mount plate
Colour Resolution Indiex
CRI 95
SSI 74
TLCI 98
TM-30 93
Connectivity
App Control
Built in Art-Net
CRMX
DMX
LumenRadio
IP Rating
Dust & Light Rain Weather-Resistant
IP65
Operating Temp
-4 to 113 F / -20 to 45 C
Output
4150 Lux at 9.8' / 3 m (with Reflector) at 5600K
50700 Lux @ 3.3' Reflector
Browse rental categories
Looking for something else?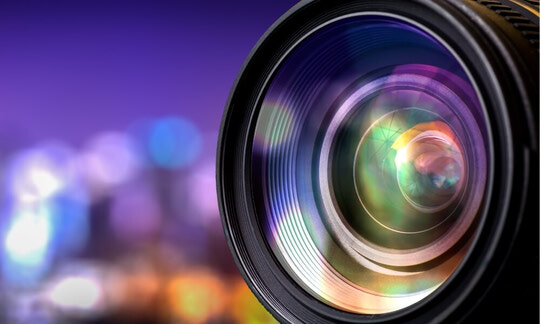 Elevate the visual storytelling of your film with our wide range of premium lenses available for rent at MPR.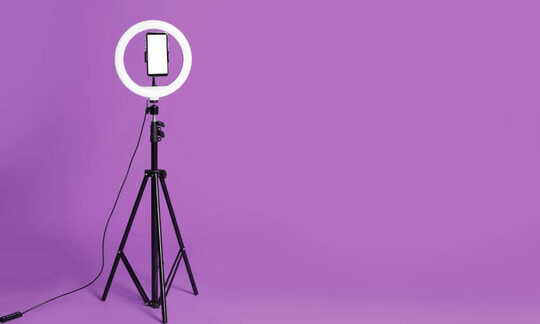 Create the perfect lighting atmosphere for your production with our professional lighting rentals at MPR.
You might also like
Find more great rental options
What we offer
Why choose MPR for your project
Huge rental catalogue

Our comprehensive selection ensures that you'll find everything you need conveniently in one place, saving you valuable time and effort.

Fast & friendly service

We pride ourselves on delivering exceptional customer service, ensuring that your needs are met promptly and with a smile.

Unbeatable rental rates

When it comes to rental rates, we are committed to offering unbeatable prices without compromising on the quality of our equipment.
Contact us for a quote today
Start your next order by getting in touch with our team, and get a quote for your next project with 24 hours.