The precision fixture has a solid 5600K color temperature with a high CRI/TLCI rating of 96 that is great for location shooting outdoors, or in areas dominated by other daylight-balanced fixtures such as HMIs. Besides power, control is a driving force in the design of the 600d Pro. The light also has a myriad of wireless control methods, such as the included 2.4 GHz remote, the Sidus Link mobile app, and the built-in wireless DMX control. It has four dimming curves: Linear, Exponential, Log, and S-Curve, to ensure accuracy regardless of your chosen brightness level. While you can make adjustments locally on the fixture, you can also make them wirelessly at a distance up to 328' via these methods - a real attribute for lights mounted overhead or in hard to reach places.
Powering the light has options too. The light is ready for worldwide use via its 100 to 240V power supply but thanks to its dual battery plate it can be powered by two 14.4V, 26V, or 28.8V batteries. The control box also accepts 48V (15A) DC power via a 3-pin XLR for external power stations. You can use two V-Mount mount batteries and recharge them while they are connected to the plugged-in light.
The 600d Pro is weatherproof (dust and water resistant), so it is built to withstand any shooting environment. When it comes to features Aputure has left no stone unturned with the inclusion of special effects such as paparazzi, fireworks, lightning, faulty bulb, TV, pulsing, strobe, and explosion. Aputure has also generously provided a rolling case for storage and transport.

Battery
14.4/26V
Dual Battery V mount Plate Power Supply
Connectivity
2.4GHz Remote
5-Pin DMX512 In & Out
Art-net
Built-In Wireless DMX
Ethernet
Sidus Link Bluetooth App Control
CRI
5600K CRI 96
SSI (D55): 72
TLCI 96
IP Rating
Dust & Light Rain Weather-Resistant
IP65
Lux
29300 Lux @ 3m with F10 Fresnel
500 Lux at 1m with Reflector)
500 Lux at 3.3' with Reflector
8500 @ 3m with Hyper Reflector
98
Browse rental categories
Looking for something else?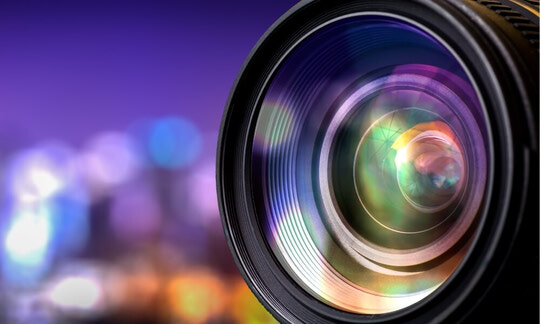 Elevate the visual storytelling of your film with our wide range of premium lenses available for rent at MPR.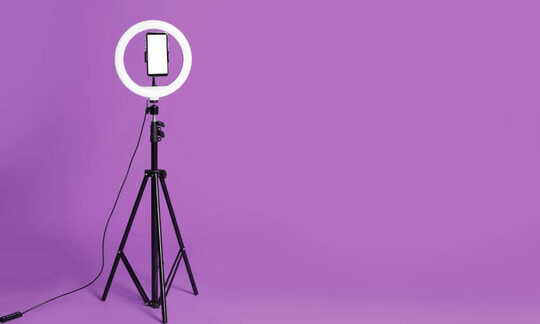 Create the perfect lighting atmosphere for your production with our professional lighting rentals at MPR.
You might also like
Find more great rental options
What we offer
Why choose MPR for your project
Huge rental catalogue

Our comprehensive selection ensures that you'll find everything you need conveniently in one place, saving you valuable time and effort.

Fast & friendly service

We pride ourselves on delivering exceptional customer service, ensuring that your needs are met promptly and with a smile.

Unbeatable rental rates

When it comes to rental rates, we are committed to offering unbeatable prices without compromising on the quality of our equipment.
Contact us for a quote today
Start your next order by getting in touch with our team, and get a quote for your next project with 24 hours.