Thanks to its 4K optical ability, Canon's legendary EF mount and widespread camera compatibility, these lenses will appeal to a wide range of demanding filmmakers looking for speed as well as lightness. From documentary and broadcast professionals to movie and commercial directors, this lens fits neatly into Canon's range of Cinema primes.
Each lens features an 11-bladed iris which provides rounded, out-of-focus highlights for a more natural-looking image and consistency when switching focal lengths. The lenses incorporate dual focus markings on each side of the barrel, making it easier to read lens markings from either side of the camera. The lenses all share a consistent form factor, the same 114mm front barrel diameter, gear position, and rotation angle across the family of CN-E prime lenses, minimizing differences as you switch lenses during your shoot day.
The lens is designed to minimize focus breathing and also has innovative glass construction that counteracts barrel expansion and contraction to avoid temperature-induced marking discrepancies. It has focus distance markings on both sides of the barrel, with the rear markings on an angled surface, making it readable from either side of the camera. It also has a dust and water resistant housing to minimize maintenance.
Focal Lengths
14mm T3.1 - CF 8"
24mm T1.5 - CF 12"
35mm T1.5 - CF 12"
50mm T1.3 - CF 18"
85mm T1.3 - CF 3' 2"
Focus
Dual Sided Focus Markings
Glow In the dark
Browse rental categories
Looking for something else?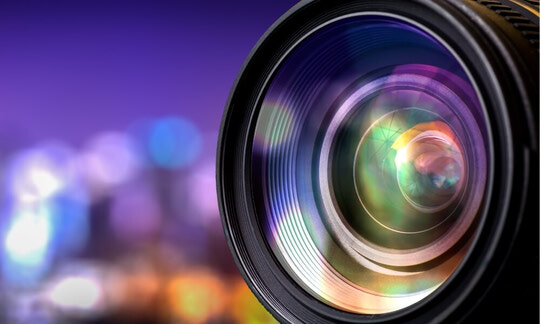 Elevate the visual storytelling of your film with our wide range of premium lenses available for rent at MPR.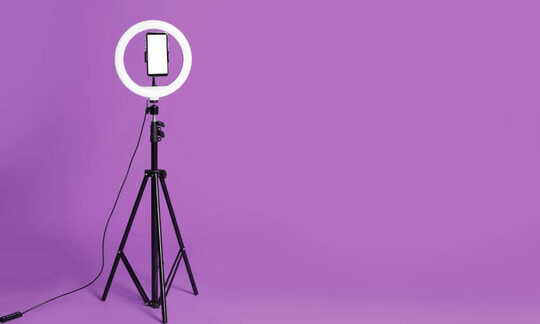 Create the perfect lighting atmosphere for your production with our professional lighting rentals at MPR.
You might also like
Find more great rental options
What we offer
Why choose MPR for your project
Huge rental catalogue

Our comprehensive selection ensures that you'll find everything you need conveniently in one place, saving you valuable time and effort.

Fast & friendly service

We pride ourselves on delivering exceptional customer service, ensuring that your needs are met promptly and with a smile.

Unbeatable rental rates

When it comes to rental rates, we are committed to offering unbeatable prices without compromising on the quality of our equipment.
Contact us for a quote today
Start your next order by getting in touch with our team, and get a quote for your next project with 24 hours.