The CCT color temperature control has six factory presets in increments from 2700 to 10,000K. There are also six presets for user-defined color temperature and plus/minus green control. The HSI color mode allows you to adjust the hue, saturation, and intensity, while Gel mode permits your choice from a library of often-used filters.
A firmware update adds a Lighting Effects mode that includes TV simulation, hue burst, paparazzi, strobe, fire, squares, fireworks, emergency lights, pulse, and party lights. The light has a CRI/TLCI rating of 97 for daylight balance and 99 for tungsten balance, indicating a very accurate rendition of color. The Gemini is dimmable from 100 to 0% without flicker or color shift.
Settings and features are displayed on the rear LCD screen. All of these adjustments can be made locally on the unit or remotely via a console, thanks to the Gemini's built-in DMX. There's even the option of wireless DMX or Bluetooth control via a separately-purchased remote module. The Gemini is ready for worldwide use, thanks to its built-in 100 to 240 VAC power supply but it can also run on batteries when power is unavailable.
The Gemini has a number of convenience features, such as the ability to stack and gang several lights together with an optional yoke and hardware. You can also daisy-chain multiple lights together in Master/Slave mode, allowing a single designated master light to control the others. This version of the Gemini ships with a standard yoke and a US power cable.

Controls
Hue
Light Intensity
Plus/Minus Green
Saturation
DMX
Integrated DMX
Optional Wireless DMX
Features
6 Litepanels Presets
6 User Presets
Bluetooth
Firmware Update for Special Effects
SmartLite App Control
Power Options
Multi-Voltage AC
Optional Battery Power
Variable Color Temperature
Browse rental categories
Looking for something else?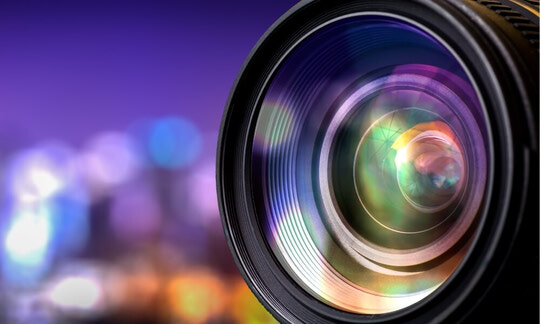 Elevate the visual storytelling of your film with our wide range of premium lenses available for rent at MPR.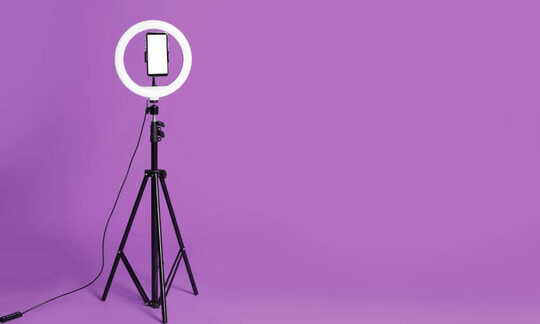 Create the perfect lighting atmosphere for your production with our professional lighting rentals at MPR.
You might also like
Find more great rental options
What we offer
Why choose MPR for your project
Huge rental catalogue

Our comprehensive selection ensures that you'll find everything you need conveniently in one place, saving you valuable time and effort.

Fast & friendly service

We pride ourselves on delivering exceptional customer service, ensuring that your needs are met promptly and with a smile.

Unbeatable rental rates

When it comes to rental rates, we are committed to offering unbeatable prices without compromising on the quality of our equipment.
Contact us for a quote today
Start your next order by getting in touch with our team, and get a quote for your next project with 24 hours.